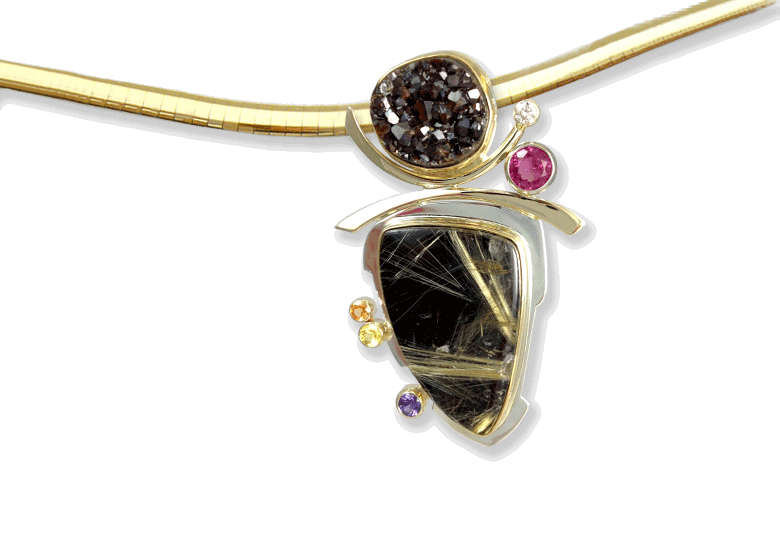 J. Jeffrey Taylor Jewelry Fine Art
Expect the extraordinary in Fish Creek, Door County
Our gallery specializes in contemporary and innovative jewelry, complimented by art glass, raku pottery, photography and wall art.
Jeff and Jeri Taylor personally select each item for the gallery with emphasis on detail, color, composition and creativity, making each piece unique in form and function. Our customers understand that the jewelry they wear and the gifts they give are an extension of themselves. They appreciate quality design and demand expert service.
Jeff is dedicated to his art and Jeri is serious about their business which explains why the gallery has been a long term success.